Tech How-To's: Google Drive Basics: Understanding the Cloud (ONLINE)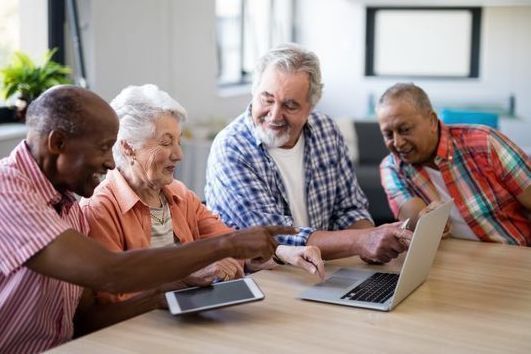 Do you have important files from your doctor that you want to keep in one place?
Google Drive is a file storage system that can safely store your files on any of your devices such as your smartphone, tablet, or computer. It is one of the most useful Google applications in their workspace. You can organize and save documents, pictures, videos, and more.
In this session, you will learn the terms upload and download in order to share and store important files into folders.
The session is led by Tabitha Rosa, the RSS Tech Specialist and Virtual Programs Coordinator.