Tech How-To's: TikTok (ONLINE)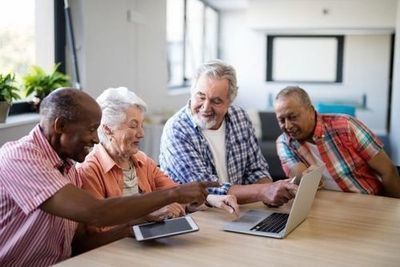 Do you want to unwind and watch videos on your smart device?
TikTok is a free short-form video application with over a billion users. This application became famous for providing entertainment and comedy videos. However, there are now videos about any topic you can think of. You can watch videos about beauty, fashion, cooking, house décor, and more!
In this session, you will learn how to navigate through TikTok's important features.
The session is led by Tabitha Rosa, the RSS Tech Specialist and Virtual Programs Coordinator.
RSS now has a TikTok! It is https://www.tiktok.com/@centerforagelessliving