Balance Training with Peggy Levine (ONLINE)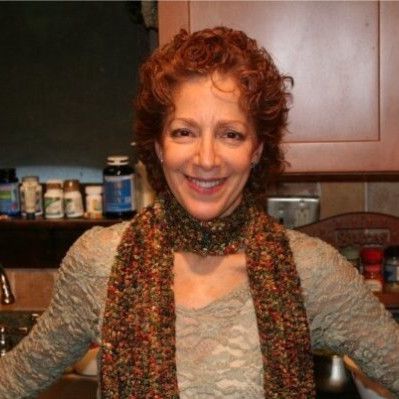 TO REGISTER Click here - https://rssny.org/balance-training-with-peggy.html ONLY REGISTER ONE TIME!
Do you have problems with your balance? Good balance is important at any age, but particularly as we get older. Peggy Levine"s Balance Training class uses multiple methods to help you improve your balance. From sitting to strengthen the core muscles of the torso and flexibility to strengthening exercises for the feet. The class also does balance movements standing in front, behind, and beside a chair, sometimes on two feet, and sometimes on one foot. This class will help you to become more stable when walking or even just standing to help to prevent falls.
Peggy Levine teachers numerous balance and pilates classes. She also has the following certifications: Exercise Etc. Programs for Older Adults, Senior Fitness Specialist, ACE Group Fitness, and SCW Pilates instructor.
You only need to REGISTER one time and you will then receive links for the class.