Tech How-To's: Apps and Games (ONLINE)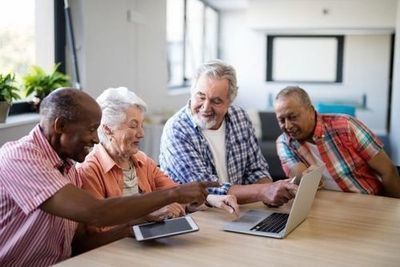 Register here - https://rssny.org/class-forms/technology-classes.html
Want to download a helpful application on your smartphone or tablet ?
The Google Play Store (Android devices) and App Store (Apple devices) have millions of apps that provide entertainment, fitness, music, books, and more right at your fingertips.
In this session, you will learn how to navigate your way through the Google Play Store and App Store. There will be a tutorial on how to download and update applications.
The session is led by Tabitha Rosa, the RSS Tech Specialist and Virtual Programs Coordinator.