Tech How To's: How to find reliable websites (ONLINE)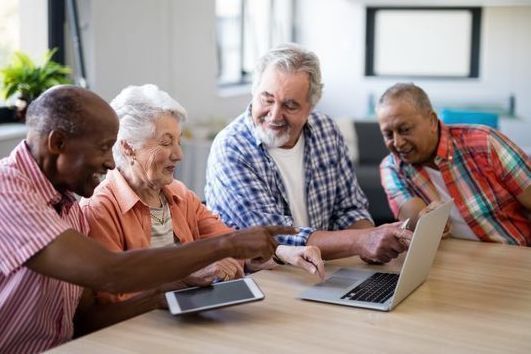 Register here - https://rssny.org/class-forms/technology-classes.html
Have you ever clicked on a website and could not tell whether it was a credible source?
Approximately 175 new websites are created every minute! With the creation of so many websites, it can be hard to tell what's credible and what isn't at first glance. There are many things to look out for once clicking on a website. From the author, the date, and even the overall appearance of the website.
In this session, we learn about common website scams and differentiate a good source from a bad source.
The session is led by Tabitha Rosa, the RSS Tech Specialist and Virtual Programs Coordinator.