Fanny Brice: The Real Funny Girl - In Center Only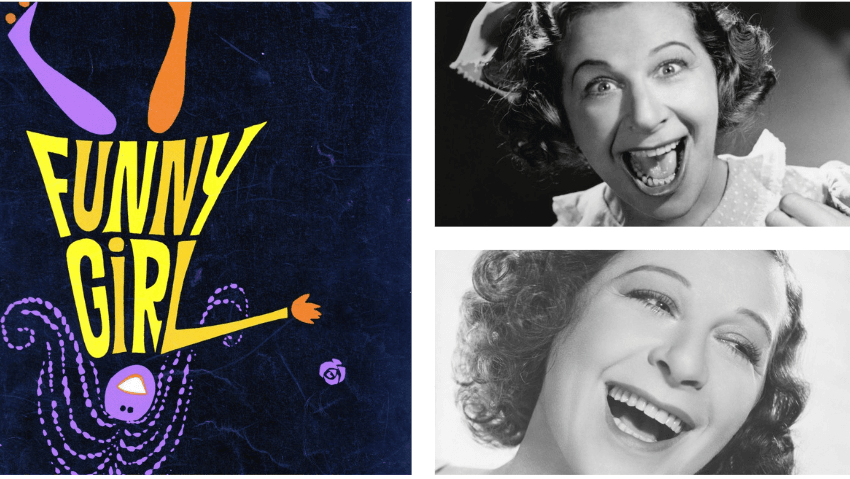 REGISTER HERE - https://rssny.org/class-forms/fanny-brice.html
You can also register at the RSS Center (2600 Netherland Avenue) or by calling the Center at 718.884.5900
REGISTRATION IS REQUIRED
https://rssny.org/class-forms/fanny-brice.html
With Funny Girl back on Broadway and the Streisand film a perennial favorite, it's a great time to look at the REAL life and talent of Fanny Brice. You'll hear a lecture and see amazing clips on Fanny and her performances.
A group dinner is included.
NOTE: There is a $5 recommended donation for dinner (either in advance or the night of the event). You cannot pay online for the dinner.