Tech How To's: How to search effectively on Google (IN CENTER)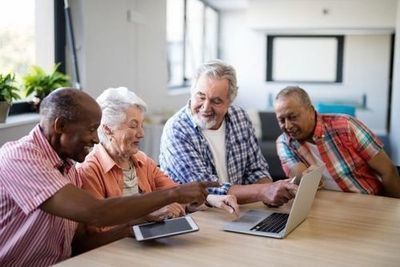 Register here - https://rssny.org/class-forms/technology-classes.html
Still can't find what you are looking for? Do you want to find results quicker and easier on Google?
Google is the most popular search engine on the internet. Google's search engine can find many other types of content in addition to web pages. We can use Google to find specific photos, videos, lists, locations, and more! Moreover, Google can provide us with over a million results! It is important to understand how to refine your search on Google.
In this session, we will learn search strategies and tools to find exactly what we are looking for on Google.
The session is led by Tabitha Rosa, the RSS Tech Specialist and Virtual Programs Coordinator