Tech How To's: Facebook (IN CENTER & ONLINE)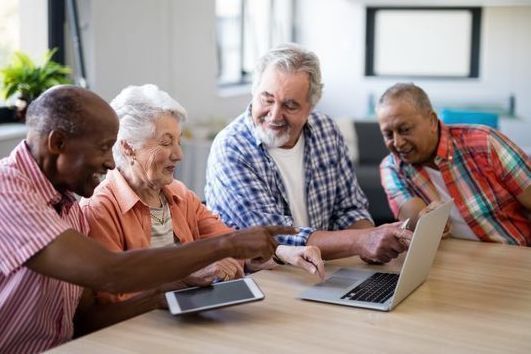 Register here - https://rssny.org/class-forms/technology-classes.html
Reconnect and get in touch with old friends and family members with Facebook!
In this session, we will learn how to post media, search for friends and family, and discover communities with similar interests. Facebook offers many groups and pages you can join as well. Through these groups, you can meet people that share and post similar activities, volunteer opportunities, DIY'S, hobbies, and more!
The session is led by Tabitha Rosa, the RSS Tech Specialist and Virtual Programs Coordinator.