Special Event: Meditation and Chakras with April Lombardi and Kathleen O'Hanlon (ONLINE)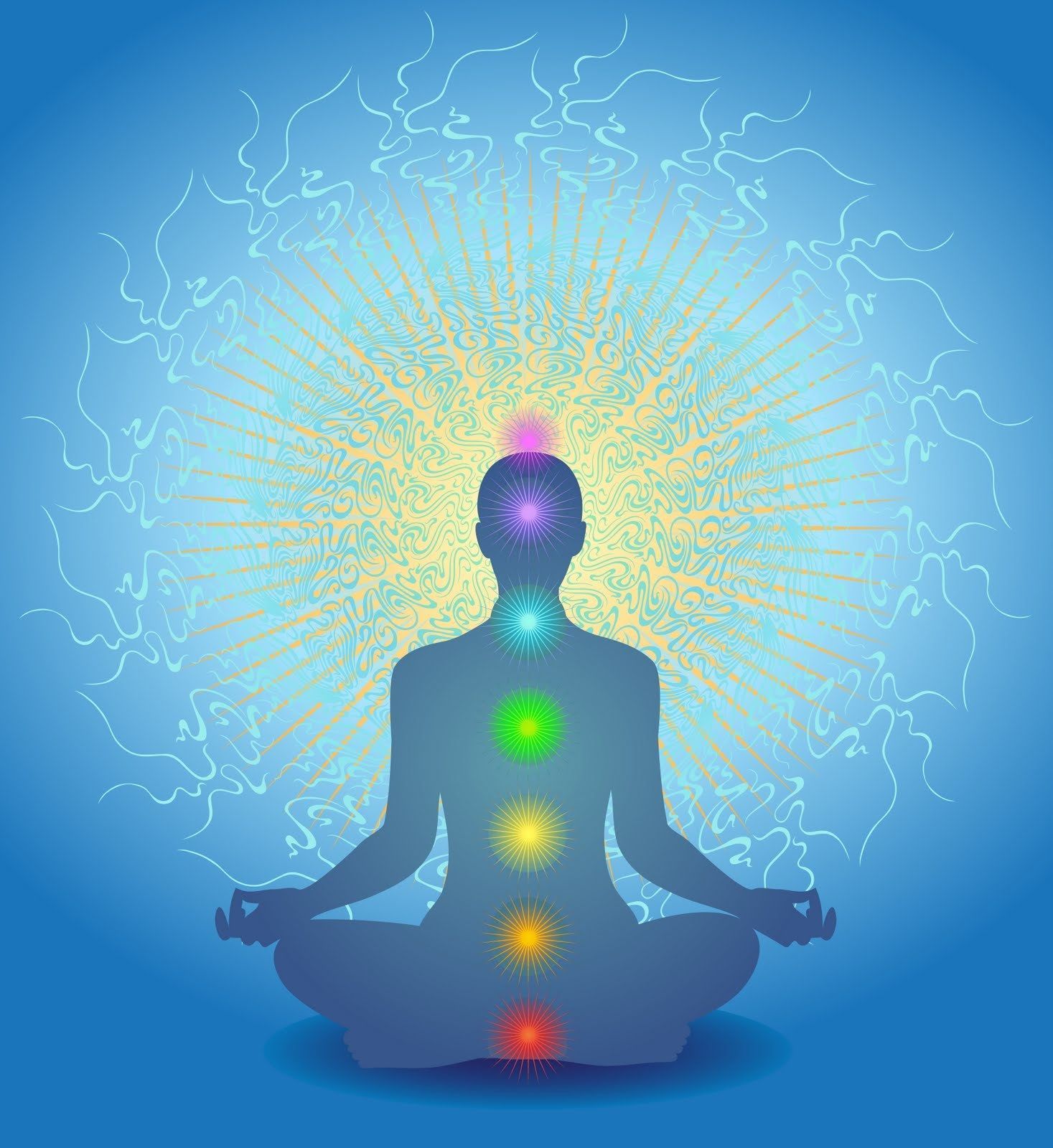 The first event with April and Kathleen was so memorable we had to do it again!!
Join us for a meditation and art event that will help us explore and focus on the seven colors of the chakras. No prior meditation or art experience needed. No special supplies needed, just paper and any color pens, pencils, markers, pastels, crayons, or paints that you already have.
No prior meditation or drawing experience is necessary.