Should I Stay or Should I Go? In the Time of Covid-19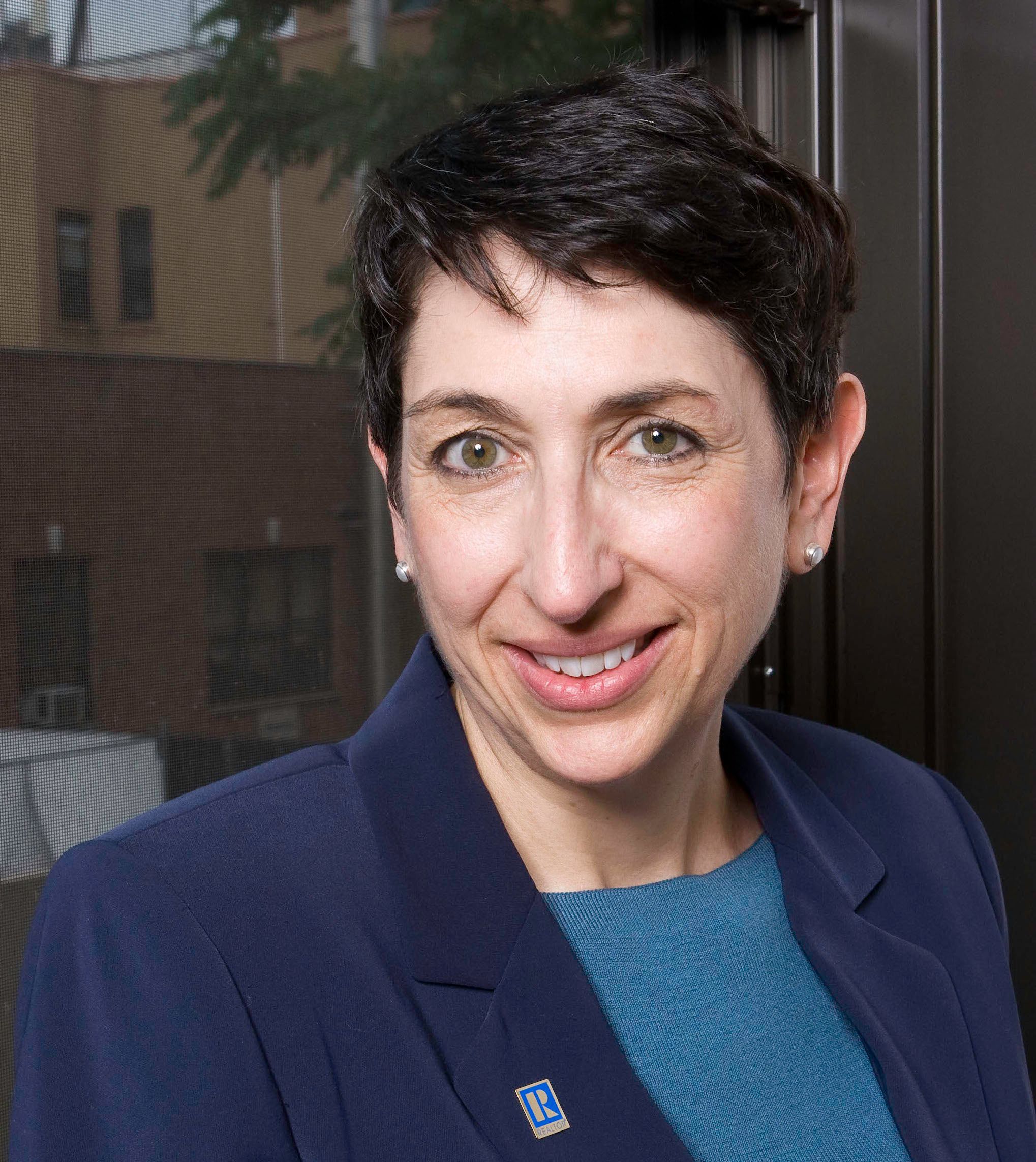 Should I Stay Or Should I Go – In the time of Covid-19?
That decision – stay in your long-time home or move later in life – is tough enough. Have the health risks of the current pandemic made that decision even harder? Allison Jaffe, is a Real Estate Broker and Seniors Real Estate Specialist with 15 years of experience guiding senior homeowners to the conclusion that's right for them. She will address your concerns about making that decision during this unique time.
Registration Required.