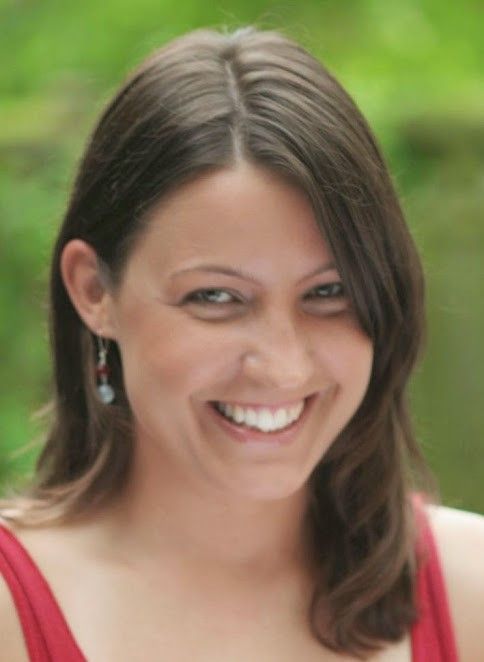 BlissFit is a fun, dynamic class that combines: stretching, strength training, dance, Qi Gong and a gratitude practice. All levels of fitness are welcome. BlissFit supports participants in feeling positive and rejuvenated.
The class is free for anyone 60+.
NOTE:
1. You will be sent meeting details prior to each class.
2. You only need to register ONCE for the course. You will be sent link updates before each class.
3. Do not pass on this link. Each person must register for the class.
Kim Schmidt is a certified Yoga Instructor, Dance Instructor, Personal Trainer, Holistic Nutritional Counselor and Reiki Master.