GrowNYC: Let's Talk Vegetables: Chard & Rhubarb (online & in-person)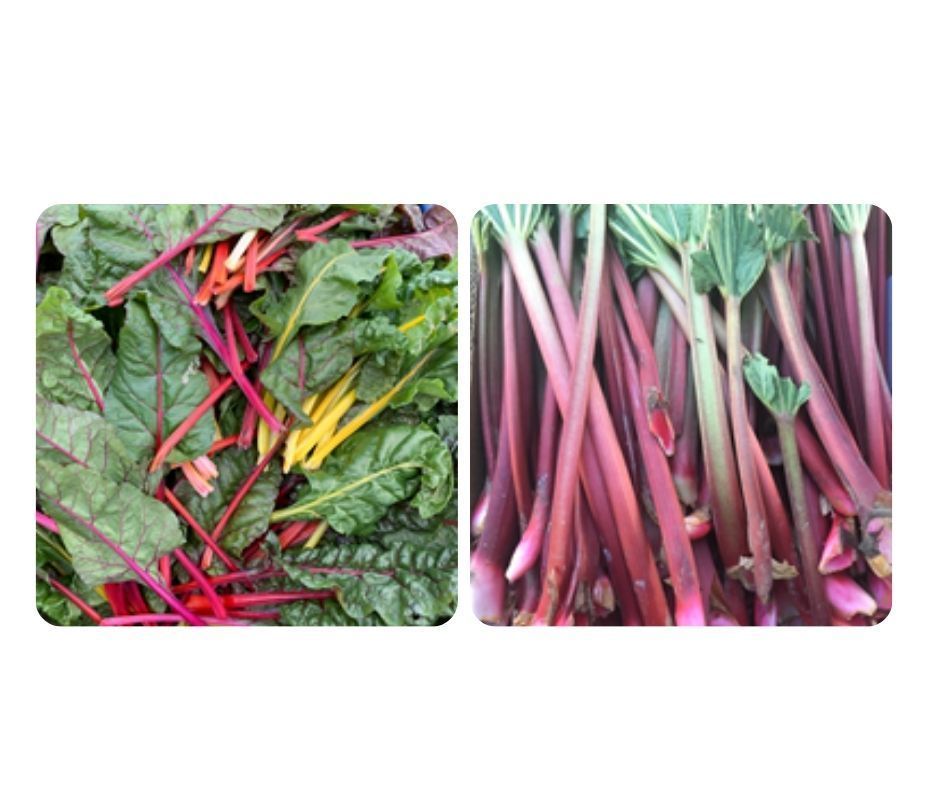 To register: https://rssny.org/class-forms/kickstarter.html
Chard, (sometimes called, "Swiss chard," though it is not from Switzerland), is a beautiful leafy green vegetable. It is a descendant of beets and even shares the same classification. It is simple to prepare and enjoy!
Rhubarb, available only in the spring, is tart and delicious. Is it a vegetable or a fruit? (There was a court case in the US to answer this question!) It was once considered so precious, that its international trade was regulated along with silk! It has been used in very different ways in different parts of the world. We'll explore rhubarb history and recipes.
Join Let's Talk Vegetables (LTV) this month to learn more about chard and rhubarb. Each LTV presentation starts with some information about GrowNYC, our Greenmarket farmers markets, and what is currently in season. We will then focus on this month's featured vegetables including historical information, nutritional information, growing these veggies in the NY area, and trivia.
Bring your favorite recipes, tips, and stories and join us for Let's Talk Vegetables.