Intro to Food for Life: Plant-Powered Nutrition for Healthy Aging (Hybrid: in-person and online)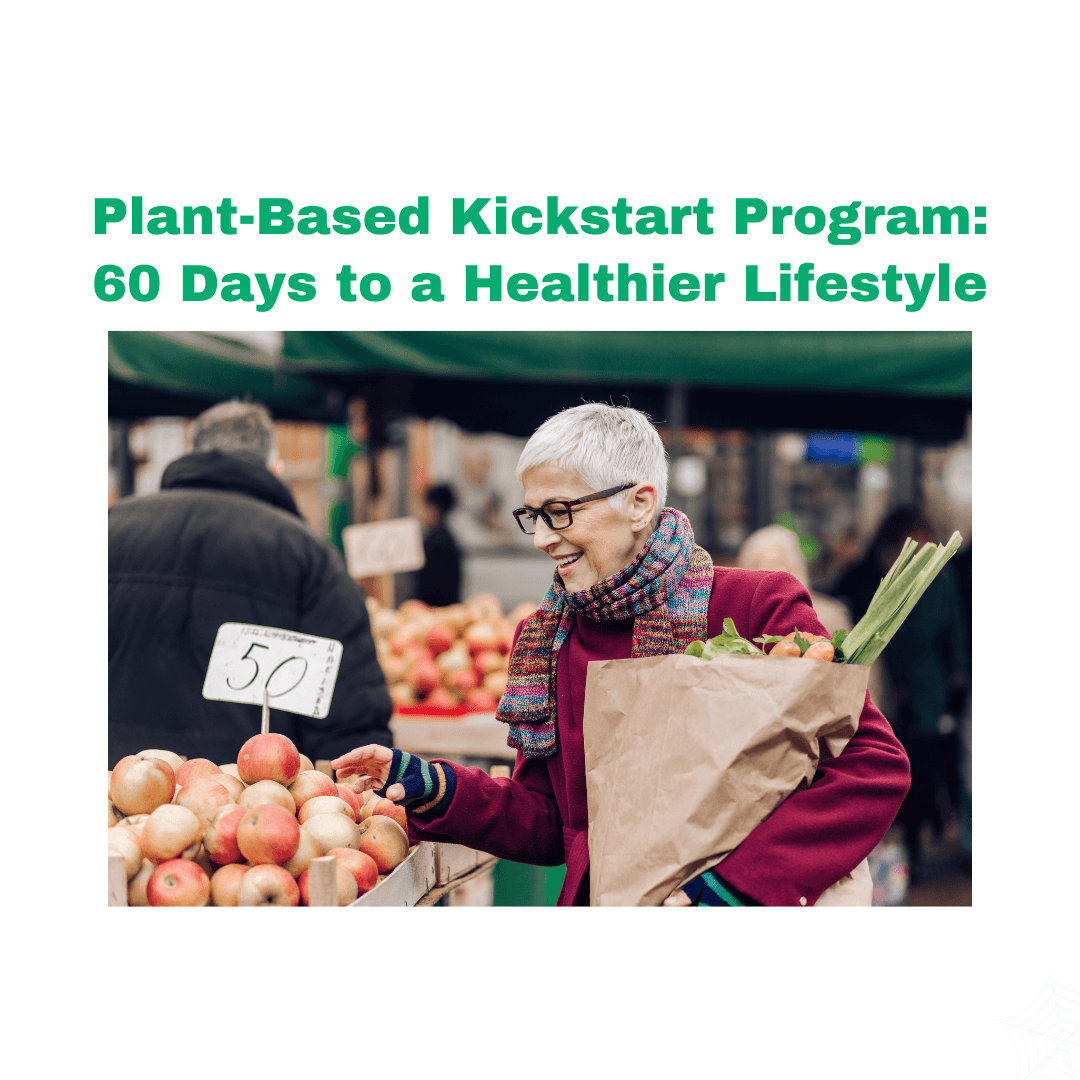 To register go to: https://rssny.org/class-forms/kickstarter.html
Register ONE TIME ONLY for this series.
Join Plant Powered Metro New York (PPMNY) for an introduction to their award-winning series Food for Life.
Learn about the power of plant-based nutrition in health and healing through an introductory virtual workshop followed by a four-week class presented by Plant Powered Metro New York for RSS.
Get a taste of how your food choices can dramatically affect your experience of chronic disease, and the problems they cause, as you age.
SCHEDULE
Tue. Jan. 18 at 1:00: PPMNY Intro to Food for Life
Wed. Jan. 19 at 1:00: Let's Tour the Plant-Based Landscape: Nutrition with Maudene
Tue. Jan. 25 at 1:00: Aging Better with Plant-Based Eating with Petronella
Wed. Jan. 26 at 4:00: Beans are Fabulous and Health: Cooking with Deborah
Tue. Feb. 1 at 1:00: PPMNY: Heart Disease and a Plant-Based Diet
Tue. Feb. 8 at 1:00: PPMNY: Hypertension and a Plant-Based Diet
Tue. Feb.. 15 at 1:00: PPMNY: Diabetes and a Plant-Based Diet
Tue. Feb. 22 at 1:00: PPMNY: Cancer and a Plant-Based Diet
CONTACT INFO
RSS
info@rssny.org