Registration for Grab and Go Meals at RSS for the Week of Monday January 17 - January 21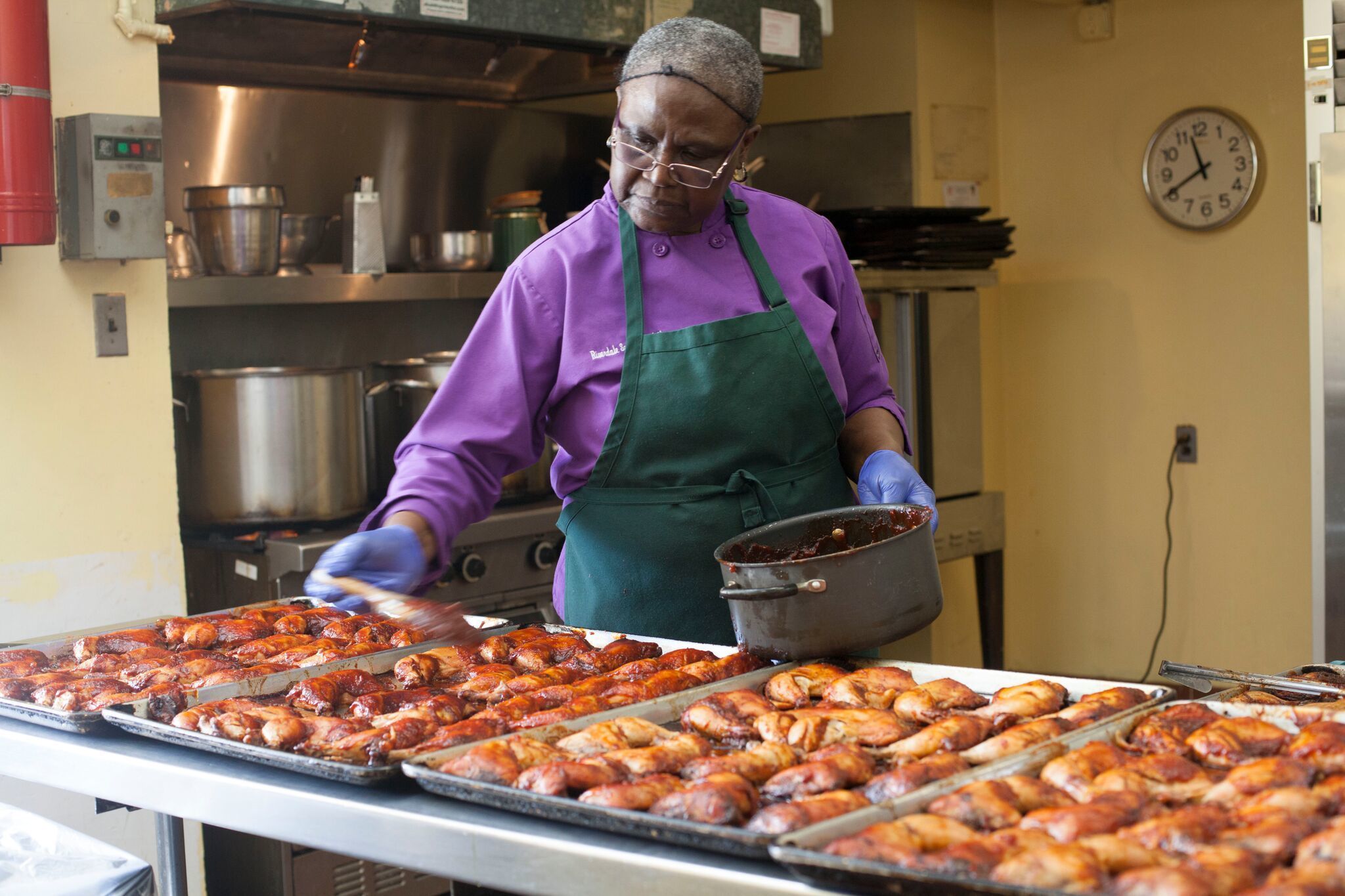 REGISTER HERE - https://rssny.org/class-forms/grab-and-go-meals.html
Or CALL 718.884.5900 x10
l would like to get grab-and-go meals for the week of Jan 17-21. Please fill out the registration form by clicking the orange box which says Meals Registration. You must register to receive your meals. This is on a first-come, first-served basis.
You must register for meals no later than Friday, January 7 at Noon
Pick-ups are on:
Tuesday, Jan 11 and Thursday, Jan 13
I will get 3 meals on each of these days. I will agree to pick them up at the same time on each of the days. You will be able to pick them up at 11:30 or 12:30, but you MUST list which time you will be picking them up
There are no meal substitutions.
Yes, the meals will be cooked by Rebecca and Kevin!
Link to January Menu - https://rssny.org/file_download/468e146f-e85f-4a7b-a902-24dc1181242b