NO CLASS TODAY. Self-Massage with Kathleen (ONLINE)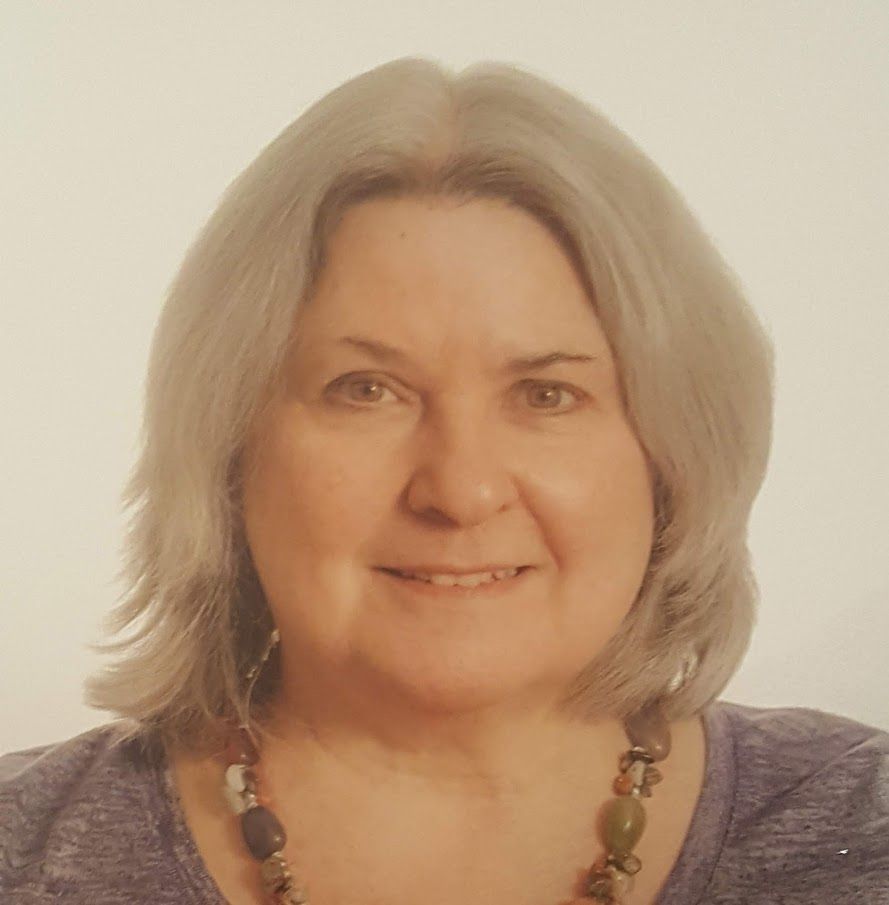 NO CLASS TODAY.
Click here to register - https://rssny.org/self-massage-with-kathleen.html
The benefits of self-massage include:
Increased circulation, especially to nerve endings
Toning of the muscles and the whole physiology
Calming for the nerves
Lubrication of the joints
Increased mental alertness
Improved elimination of impurities from the body
Softer, smoother skin
Increased levels of stamina through the day
Better, deeper sleep at night
Led by Kathleen O'Hanlon, LMT will be teaching this class!