Registration for Grab and Go Meals at RSS for the Week of Monday July 26 - Friday July 30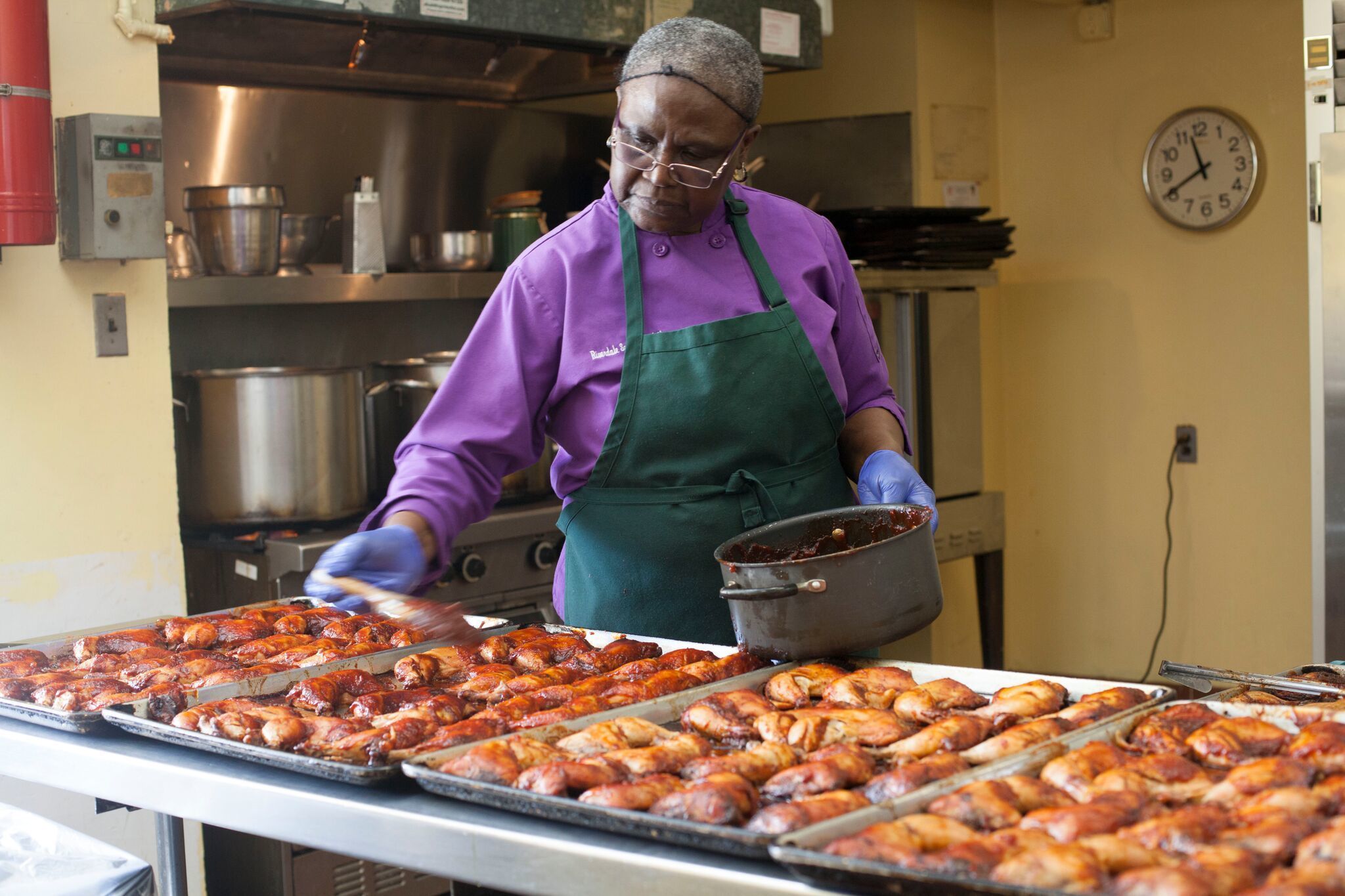 You can also reserve by calling 718.884.5900 x 23. Please make sure to go to Extension 23. Leave your name and contact number and which meals and pickup times you would like.
l would like to get grab-and-go meals for the week of July 26 - July 30. Please fill out the registration form by clicking the orange box which says Meals Registration. You must register to receive your meals. This is on a first-come, first-served basis.
Pick-ups are on:
Tuesday, July 27 and Thursday, July 29
You can ask to pick up meals on:
* Tuesday (3 meals)
* Thursday (3 meals)
* Or, both days - Tuesday & Thursday (3 meals each time, 6 meals if you pick up both days)
There are no meal substitutions.
Yes, the meals will be cooked by Rebecca and Kevin!
NOTE: If you cannot pick up your meal let RSS know ASAP so that your meal can be given to someone else.