Chair Yoga and Chakras with Neem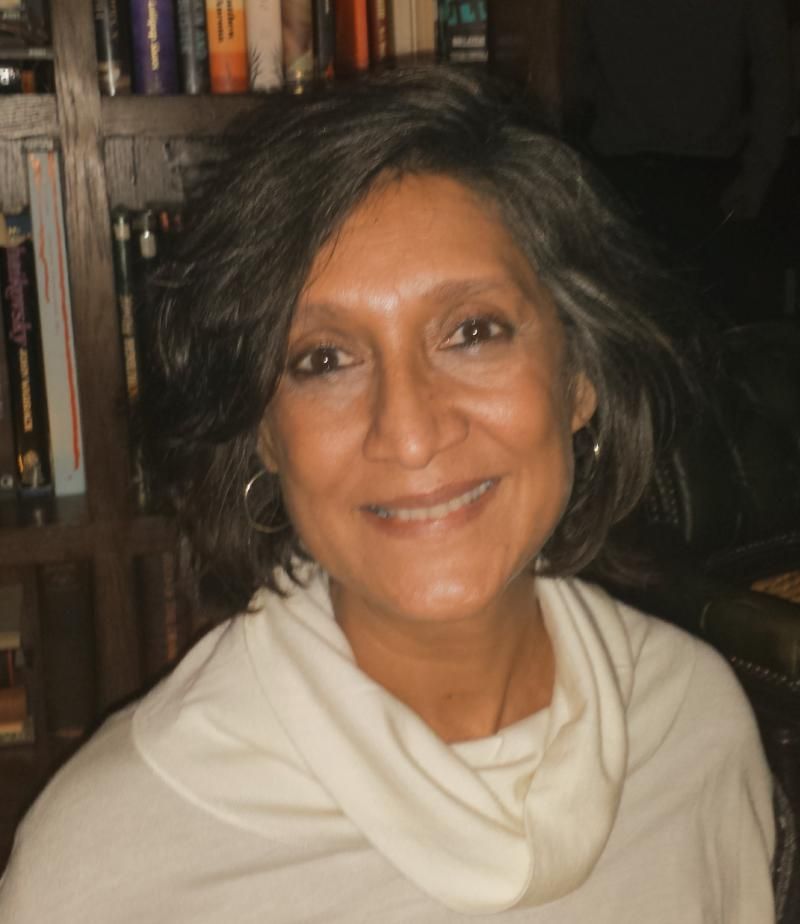 In this class we will learn more about Chakras and how to tune in and activate them with a blend of chair yoga, chanting, sound meditation, visualization, and relaxation techniques.
To Register Click Here - https://rssny.org/chair-yoga-and-chakras-with-neem.html
According to the ancient Yogic texts, there are seven main clusters of energy called Chakras located throughout the body, which when activated, energize and vitalize the entire system. They correspond to nerve plexuses in the Western model of the nervous system.
For most of us they function beyond our conscious awareness and may be relatively dormant. When any of our chakras are blocked it creates an imbalance in our system that can lead to physical, emotional, and spiritual health issues.