Recurring: Tai Chi for Arthritis and Falls Prevention: An Evidence-Based Approach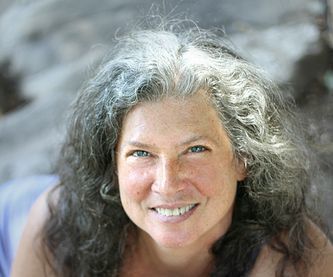 Click Here to Register - https://rssny.org/class-forms/tai-chi-for-arthritis.html
Tai Chi for Arthritis and Falls Prevention is a virtual evidence-based program, fun program that shows you how Tai Chi can help you improve effects from arthritis and help you to avoid falls. An evidence-based program means that it's been proven to work! The class runs through the end of June on Tuesdays and Fridays at 9:30 AM.
In the class, you'll
· improve multiple aspects of health through slow, gentle movements
· encourage an increase in balance and agility
· unlock secrets that make practicing Tai Chi a powerful pleasure
· be easily adjustable to suit our personal pace and abilities
· increase awareness that is good for our minds and spirits ~ while having a blast
The class is taught by Linda Mittel. She has studied Tai Chi and QiGong steadily since 2004. She has been teaching this evidence-based program since 2017.
Commitment Needed by Participants
* Going to classes twice a week through June 29
* Agreeing to keep your camera on during the class (no black screen). It is important that the instructor be able to see class participants so that they can get the full benefit of the program
* You must be an RSS member