Ophthalmic Issues as You Age: Talk with the Doctors from NY Presbyterian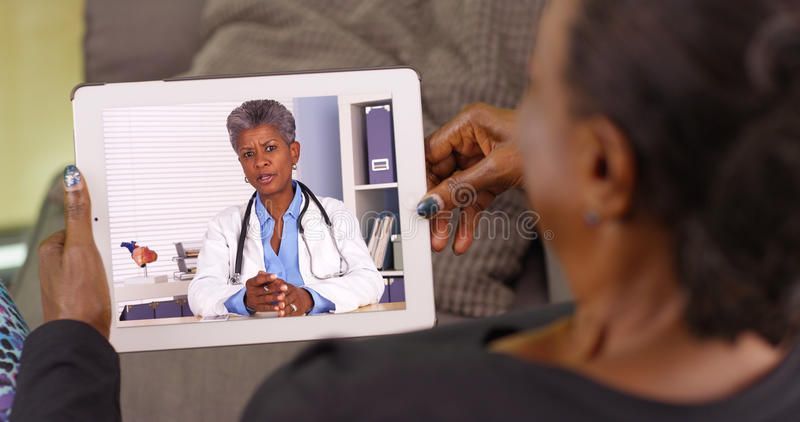 Keeping on top of vision issues that occur as you age is critical to your overall health. Talk with doctors from NY Presbyterian on what to watch out for as you age.
A very important topic as guidelines on these areas continues to change!