Closed for New Registrants: Yoga for Low Back Pain with Paula: Mat & Chair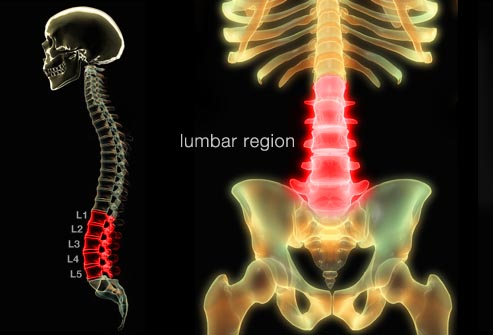 Click Here to Register https://rssny.org/yoga-for-low-back-pain-with-paula.html Register ONLY ONCE
Join this program to overcome low back pain.
In this course, you will progress from frequently feeling uncomfortable and frustrated with your nagging low back pain, to knowing exactly what to do to relieve your discomfort naturally and safely with confidence. You will learn yoga practices and lifestyle skills to remove and reduce low back pain. These practices and skills will become part of a lifelong toolkit that you can use at any time for at-home back pain relief.
Bring a yoga mat or sit in a chair.
Paula Saddler is a certified yoga therapist and certified yoga teacher who has taught RSS clients for four years.