Historical Moments in Black History Presented by RSS Members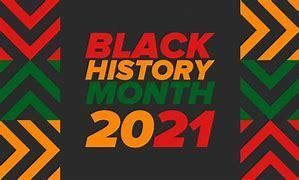 Share (or listen to) historical moments in Black History Month? It may be about people, places, or things - past or present. Each presenter will have no more than 5 minutes to present. If you want to show a visual (or need help finding a visual) we are here to help.
If you are interested in presenting please fill out this form - https://rssny.org/blackhistory.html
Note - You do not have to be an"official" RSS Member to present!