Listening Session with LiveOn NY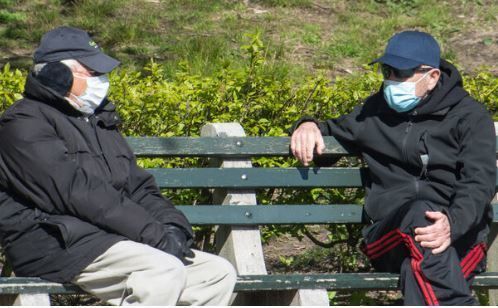 Make sure your voice is heard by those who will be running our city.
LiveOn NY is hosting a Listening Session for Older Adults on December 3rd to begin to hear what older New Yorkers are looking for from our next Mayor and City Council representatives. LiveOn NY is an advocacy agency for older adults (and senior centers) in NY. RSS is a member of LiveOn NY and LiveOn has been extremely helpful and supportive to RSS.
We will look to hear from you on the issues most important for New York's elected officials to work to address. LiveOn NY will utilize the information shared during the Listening Session to inform policymakers on the issues most impacting older New Yorkers.