Learn How to Draw Foo Foo with April Lombardi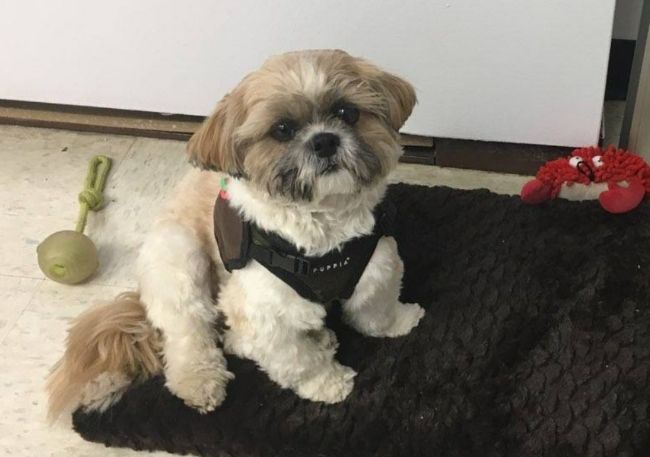 Who couldn't love that face? Our art instructor, April couldn't and she wants to show everyone how to draw him!
At this session, you'll learn to draw Foo Foo, the RSS pet therapy dog. You don't have to have any experience drawing or any special drawing implements. Use whatever you have in your home - pencils, pens, watercolors, markers.