NY Historical Society Presents "Meet the Presidents"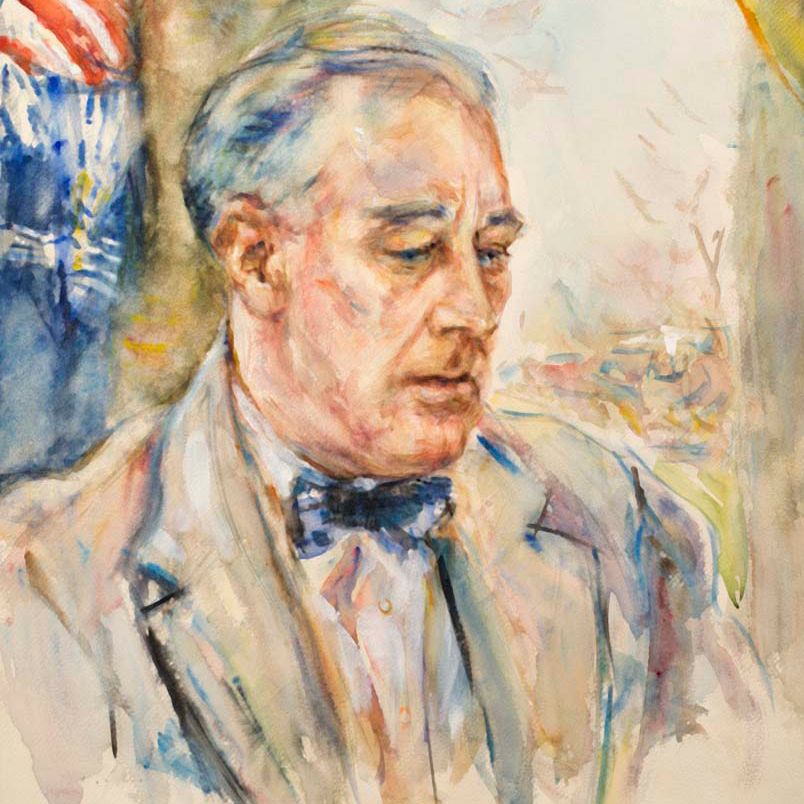 With the NY HIstorical Society, discover the evolution of the presidency and executive branch and how presidents have interpreted and fulfilled their leadership role with exhibition highlights from Meet the Presidents. Highlights include the actual Bible used during George Washington's inauguration in 1789 and a student scrapbook from 1962 chronicling John F. Kennedy's leadership during the Cuban Missile Crisis.
See the exhibit here - https://www.nyhistory.org/exhibitions/meet-presidents
Reservations Requried. Space is limited.