Benefits of a Vegetarian Diet -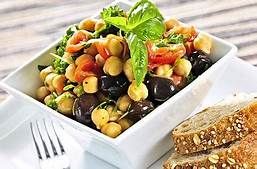 Erica Novata, dietician for the NY Dept. for the Aging joins us again for a nutrition lecture.
She will be focusing this time on the benefits of a vegetarian diet including how to get all the nutrients you need, types of food to eat and more.
Registration Required.