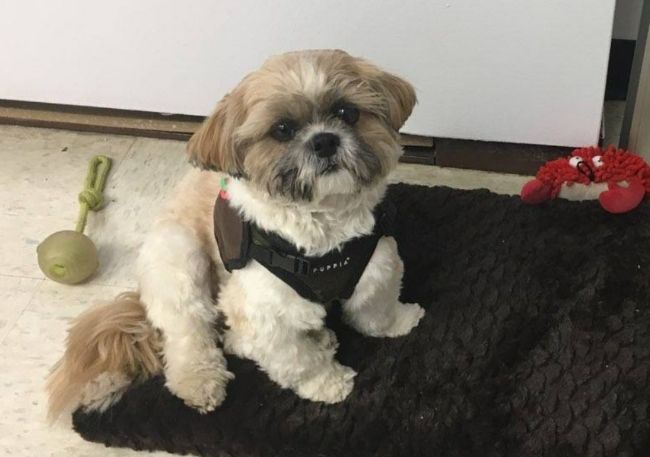 Foo Foo is on zoom now. (OK, Selina is helping a little).
Come spend some time with Foo Foo. See what he's been doing the last few months, his routines, and interact with him online!
Plus, if you have a pet invite them to the zoom as well. It's not all about Foo Foo! (Don't tell him though - he thinks it is!).