Astronomy (Solar Eclipses!) with Peter Swanson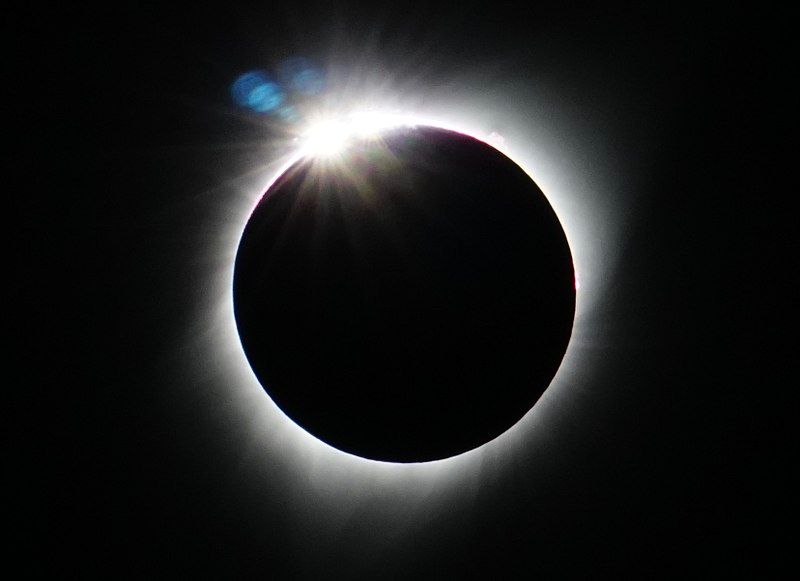 "Are you curious about the science behind eclipses of the sun and moon? Join RSS staff Peter Swanson for a unique opportunity to learn about why eclipses happen, the different types of eclipses, and the tools that astronomers use to predict when and where they can be seen. The presentation will also include an overview of the August 21, 2017 total solar eclipse in the United States, and a look ahead at upcoming future eclipses!
Registration is required.
Photograph by Carson McCall