Art History with April Lombardi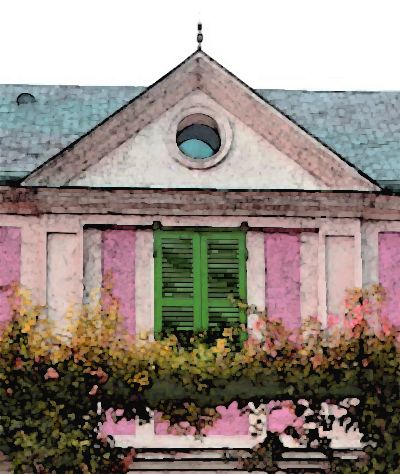 The next art history lecture is a SURPRISE. You'll just have to come and find out what's up!!! Does the image give you a clue?
Notes:
1. If you have already registered for one of April's art lectures you do not need to register again. You will AUTOMATICALLY be sent a link.
2. Please do not forward on the links. People need to register directly.