Home Safety and Falls Prevention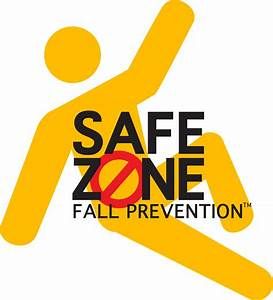 Learn how to prevent falls through understanding the medical and environmental causes of falls. We will review safety devices, equipment, and a home safety checklist that can keep you and your loved ones safe and free from injury.
Presented by the CARE NYC Program, part of Sunnyside Community Services, provides supportive services to caregivers who are caring for persons living with Alzheimer's disease, other forms of dementia and/or memory loss. We have social workers throughout NYC and all our services are free to caregivers.