Meteorology: A Look at Weather Phenomena led by Peter Swanson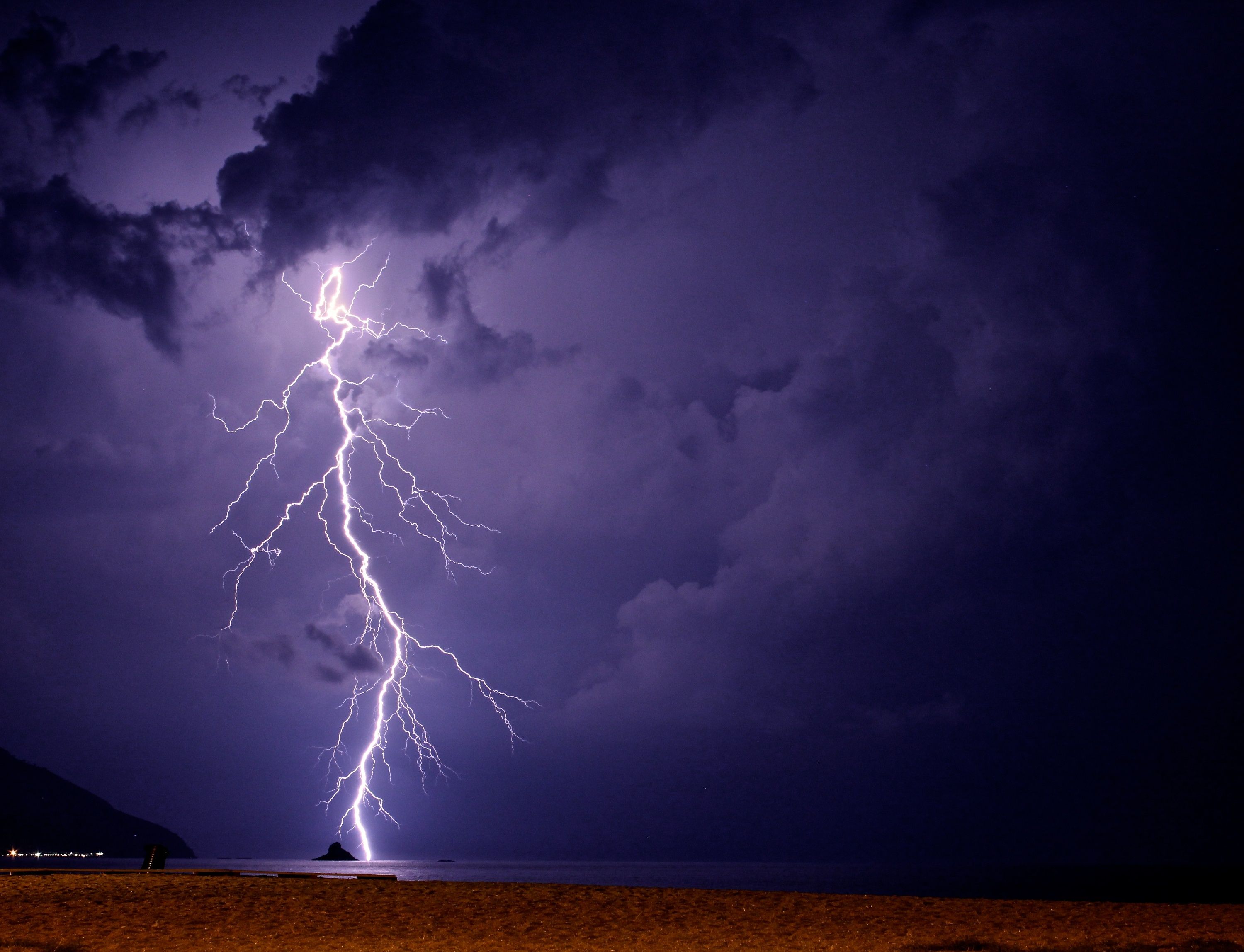 We all talk about how the weather has gotten crazier every year. Join RSS staff Peter Swanson for an opportunity to learn about the dynamics that cause severe weather phenomena such as lightning, thunder, wind, hail, and tornadoes. Discover the tools forecasters use to predict when and where severe weather will occur. There will be ample time for questions and answers. Peter is a weather enthusiast and a National Weather Service trained spotter.
Registration Required. A link will be sent prior to the meeting.